What Is Huntington's Disease & What Does It Mean For Denny?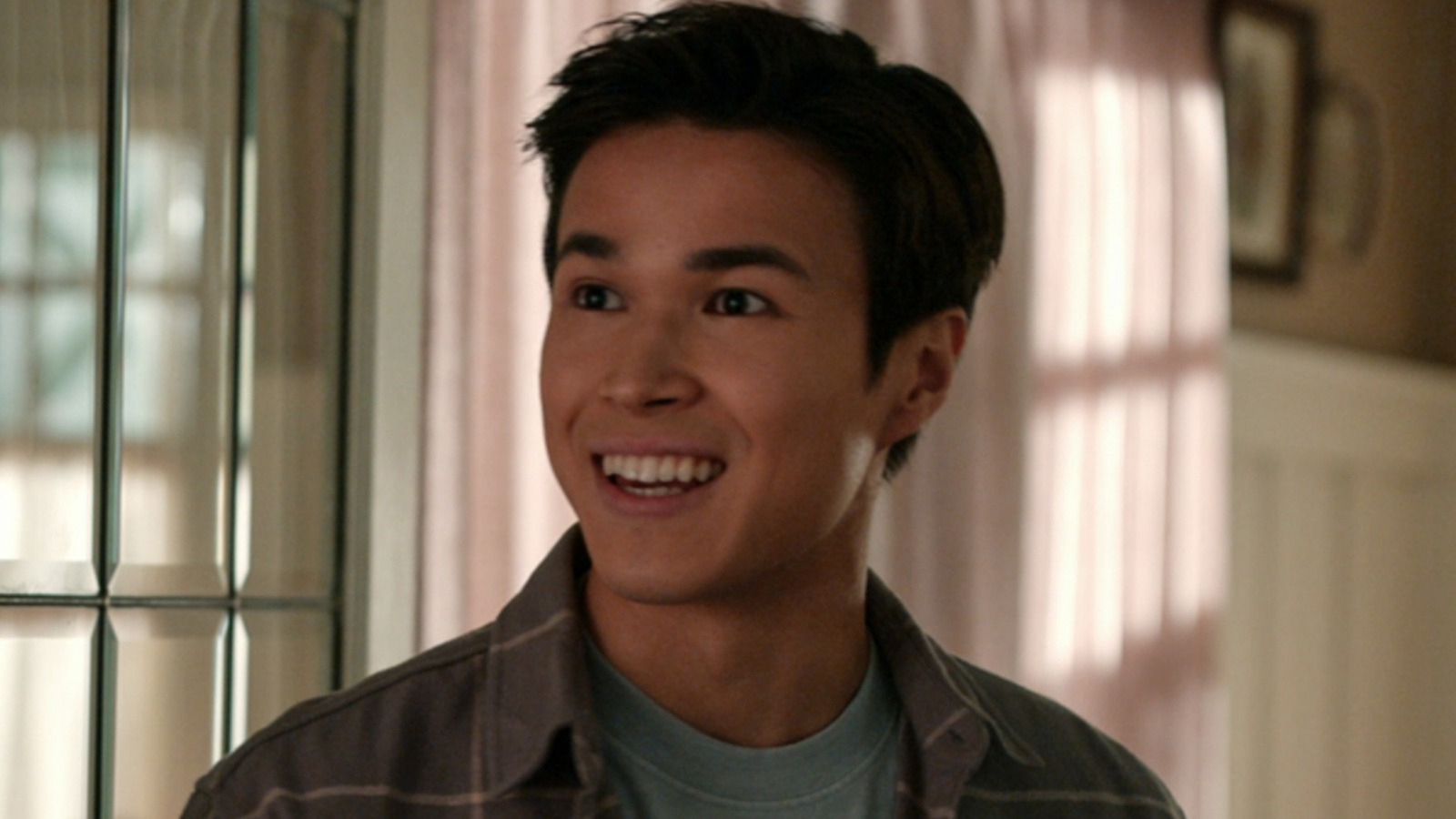 Denny's case is somewhat unusual among Huntington's patients; most of the time, the onset of symptoms begins anywhere between the ages of 30 and 50. Since Denny developed the disease as a teenager, he has what's called juvenile Huntington's disease, which often results in a more rapid decline and a different pattern of symptoms.
His fictional case reflects a true picture of hope, fear, and determination. According to UCSF Health, one out of every 10,000 to 20,000 Americans will be affected by Huntington's disease in their lifetime. Meanwhile, a March 2019 report, "Rare Disease Clinical Research: Untapped potential in MENA," suggests that 2.7 in 100,000 people worldwide eventually develop the disease.
Denny's diagnosis is a tough one, and it means that his romance with Lizzie now contains an element of risk and uncertainty. But as on "Virgin River," so goes life; fans will have to wait and see if he survives, dies, or simply continues to cope with the hand fate has dealt him.