What Pink From Dazed And Confused Looks Like Today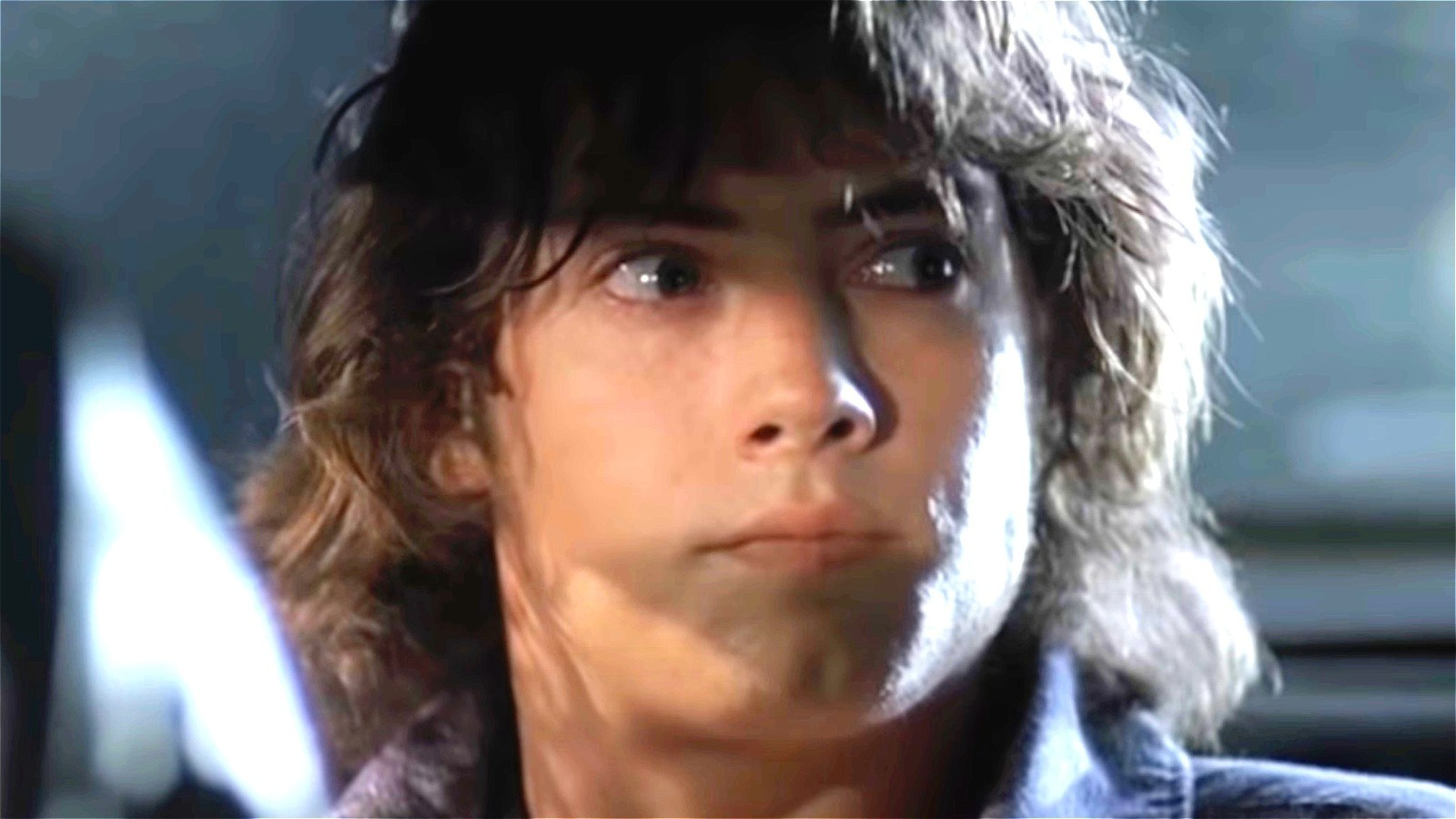 As evidenced by the above picture, Jason London looks considerably different compared to how he did in "Dazed and Confused." Long gone are his shaggy locks and clean-shaven chin, now replaced by a much shorter hairdo and a little bit of facial hair. Though he may have altered his physical appearance over the years, something that hasn't disappeared is London's desire to share his acting talents with the world. Building on the momentum generated by "Dazed and Confused," London has added his name to numerous productions on screens big and small.
Throughout the remainder of the 1990s, London featured in everything from an episode of "Tales from the Crypt" to "The Rage: Carrie 2." He kicked off the new millennium with the TV miniseries "Jason and the Argonauts" before moving on to "Criminal Minds" and "CSI: Crime Scene Investigation," as well as a host of indie films. As the 2010s approached, London continued to land gigs in smaller films in addition to popping up on recognizable television programs, such as "NCIS." So far, his work in the 2020s includes titles like "Mr. Birthday" and "Reroute."
Jason London may not be a leading man in a blockbuster franchise or a prolific TV star (likely in part due to his and his brother Jeremy's personal problems), but he has built a massive filmography all the same. To some, he may always be Pink from "Dazed and Confused," but that's just the tip of the iceberg when it comes to his entertainment legacy.