Whatever Happened To Meg Ryan?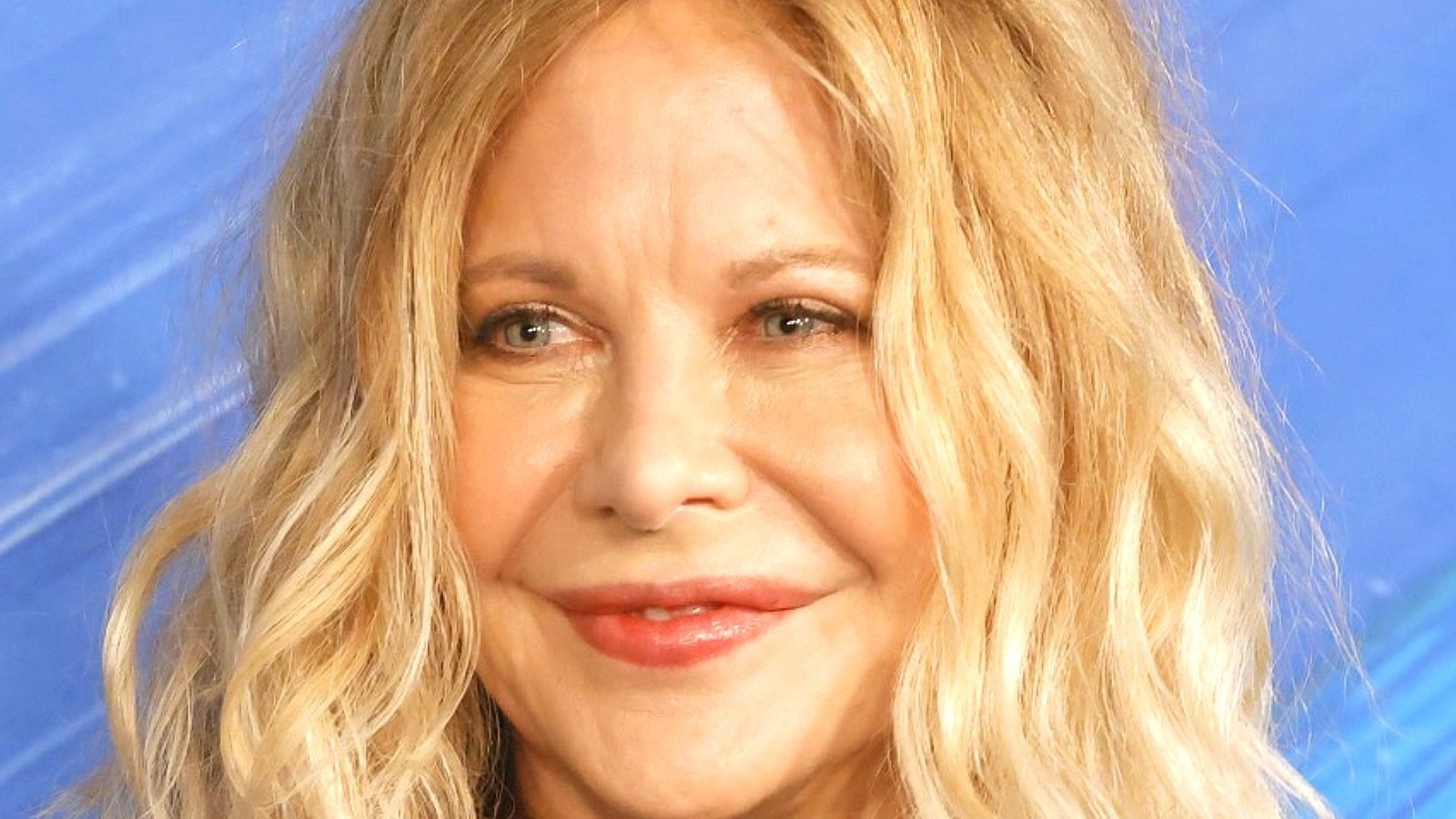 Meg Ryan's film career was sporadic following her controversial role in "In the Cut" in 2003. She stepped away from the spotlight but ultimately returned to act and go behind the scenes as a director for the 2015 film "Ithaca." Ryan's most recent acting credit is in the 2018 TV series "Picture Paris." Of her decision to step away from the acting world, Ryan told The New York Times, "I didn't feel like I knew enough anymore about myself or the world to reflect it as an actor. I felt isolated." She also told the outlet that she wanted to "live more."
Part of living more included focusing on her kids — son Jack Quaid and daughter Daisy True Ryan — and finding a partner to share her life with. Ryan began dating rock star John Mellencamp in 2011, according to People. The on-and-off relationship spawned an engagement, which was broken in 2019. 
In November 2021, Ryan celebrated her 60th birthday, still away from the spotlight. At the time, an insider told Closer Weekly that amid her Hollywood hiatus, the star was spending time hiking, gardening, and shopping for antiques, and wasn't planning a comeback unless a "great project with quality people attached"  happened to come her way.  
That project seemingly came her way. In March 2022, netflix announced that Ryan will direct the streaming platform's upcoming movie, "A Lady's Guide to Selling Out." The film will mark Ryan's second time as a director — and her return to the rom-com genre.