When Is The Curse Of Oak Island Coming Back For Season 11?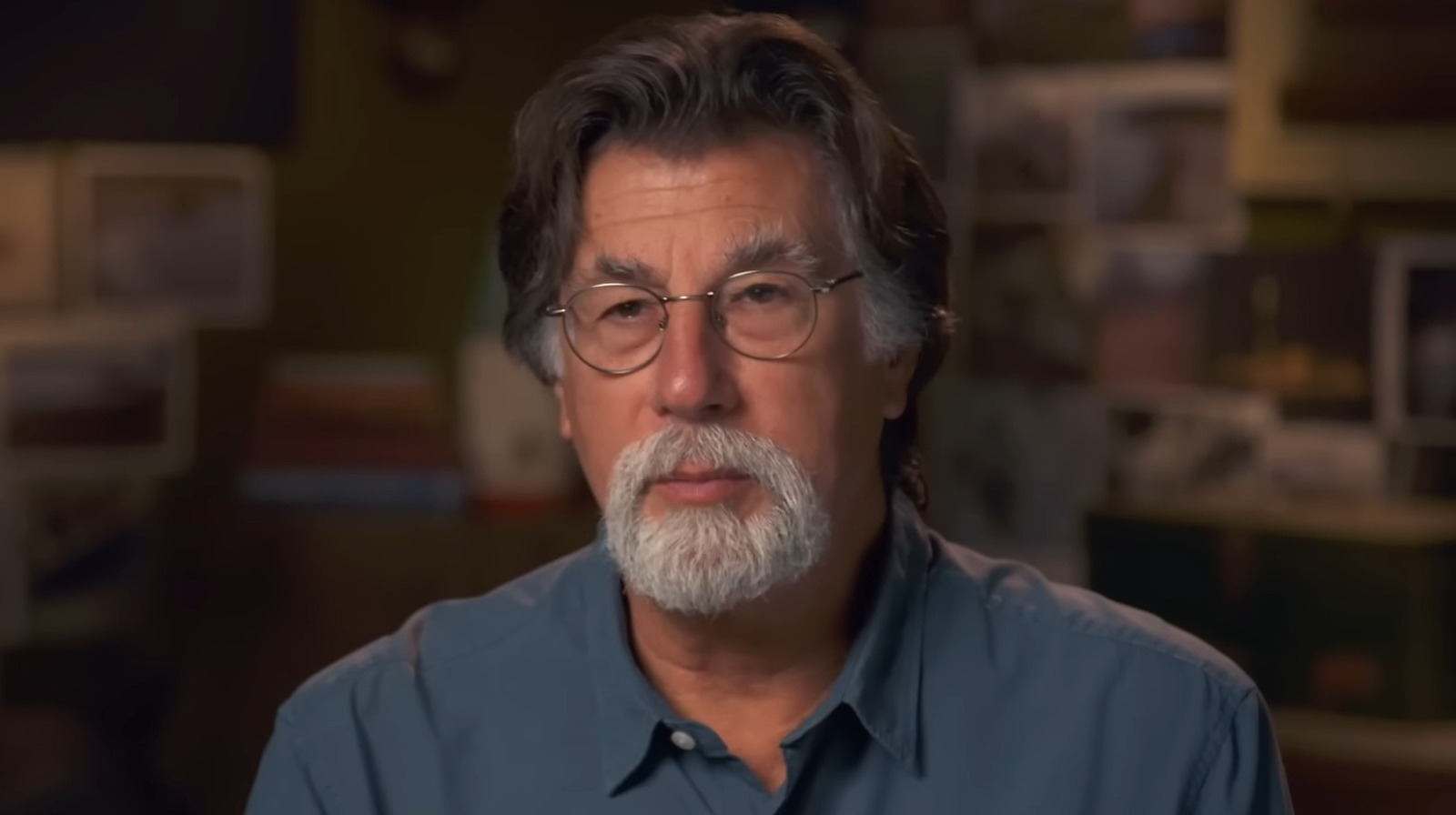 Mark that calendar, "The Curse of Oak Island" fans. Season 11 of the History series is set to premiere on November 7 at 9:00PM EST and 8:00PM CST. The debut episode will be available for streaming through History's website the following day. Subsequent episodes in the season are expected to be released on a weekly basis following the premiere.
If fans waiting for Season 11 want some "The Curse of Oak Island" content to tide themselves over until the premiere date, there's a solid option on this front. In the weeks leading up to Season 11's release, History has been airing special recap episodes every Tuesday that go over past series highlights, many of which are from the best episodes of "The Curse of Oak Island." One of these specials, titled "The Top Moments from Season Ten" is a great way for viewers who need a refresher on the latest chapter of the saga to get caught up. After airing, these specials have also become streamable through History's website.
While "The Curse of Oak Island" is returning, it seems for the moment that the same cannot be said for its companion series "Beyond Oak Island." Season 3 of the behind-the-scenes show wrapped up in early 2023, and there has been no indication whether it has been renewed by History or if it will return in any capacity alongside the main series, so fans should temper their expectations on this front.