Who Directs The Price Is Right? Turns Out It's Adam Sandler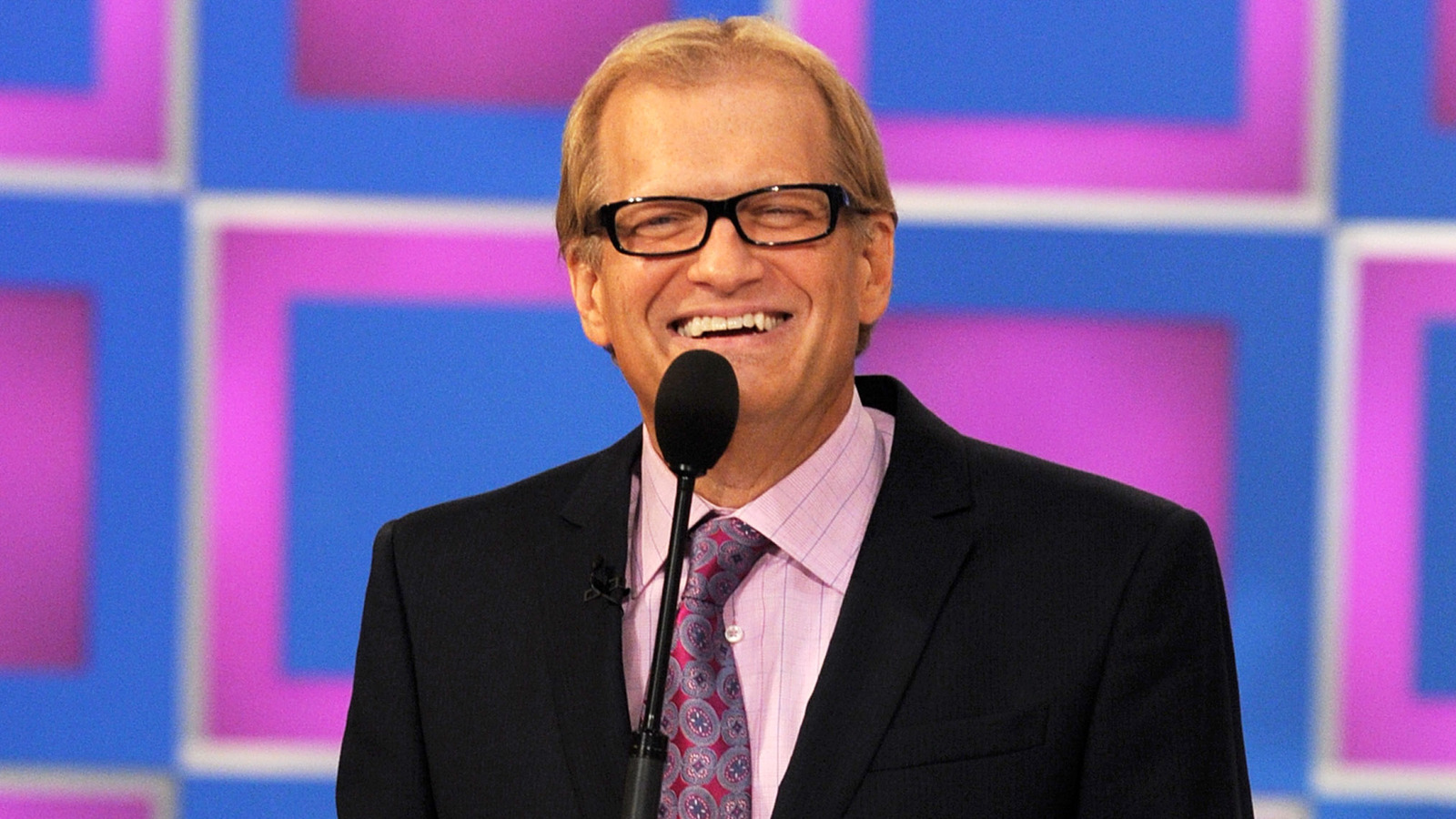 Yes, there are two Adam Sandlers who are directly tied to the legacy of "The Price is Right." Hardcore fans of "The Price is Right" and former host Bob Barker will remember his cameo appearance in "Happy Gilmore," where Barker plays a nefarious version of himself. In that film, Barker goes head-to-head against Happy Gilmore, played by actor Adam Sandler. One of the most prominent films in Sandler's career, "Happy Gilmore" is widely remembered to this day because of Barker's laugh-out-loud cameo. Sandler's informal relationship with "The Price is Right" host continued for several years, with the actor appearing on a special telecast of the show to pay tribute to Barker. 
But Sandler has nothing to do with the director who helps bring "The Price is Right" to life in its current iteration. Back in 2013, another Adam Sandler took over as the game show's director, replacing Ryan Polito. Since then, Sandler has remained on board as the director for "The Price is Right," with the creative responsible for over 900 episodes of the iconic series. With so many episodes under his belt, what does Sandler think of "The Price is Right"? "It's the comfort food of television. It's mashed potatoes," the director told The Washington Post. "No matter your walk of life, you know the price of things," Sandler added. 
Take a look at Sandler's CV and hard to imagine the director not knowing the price of things. After all, the creative's credits on IMDB are all "The Price is Right" related. Sandler began as an editorial consultant on the storied series back in 1995, when Barker was still headlining the series. Today, Sandler is a formative part of Carey's legacy as the host of "The Price is Right."