Who Is Justin Bryant, The Show's Youngest Buyer?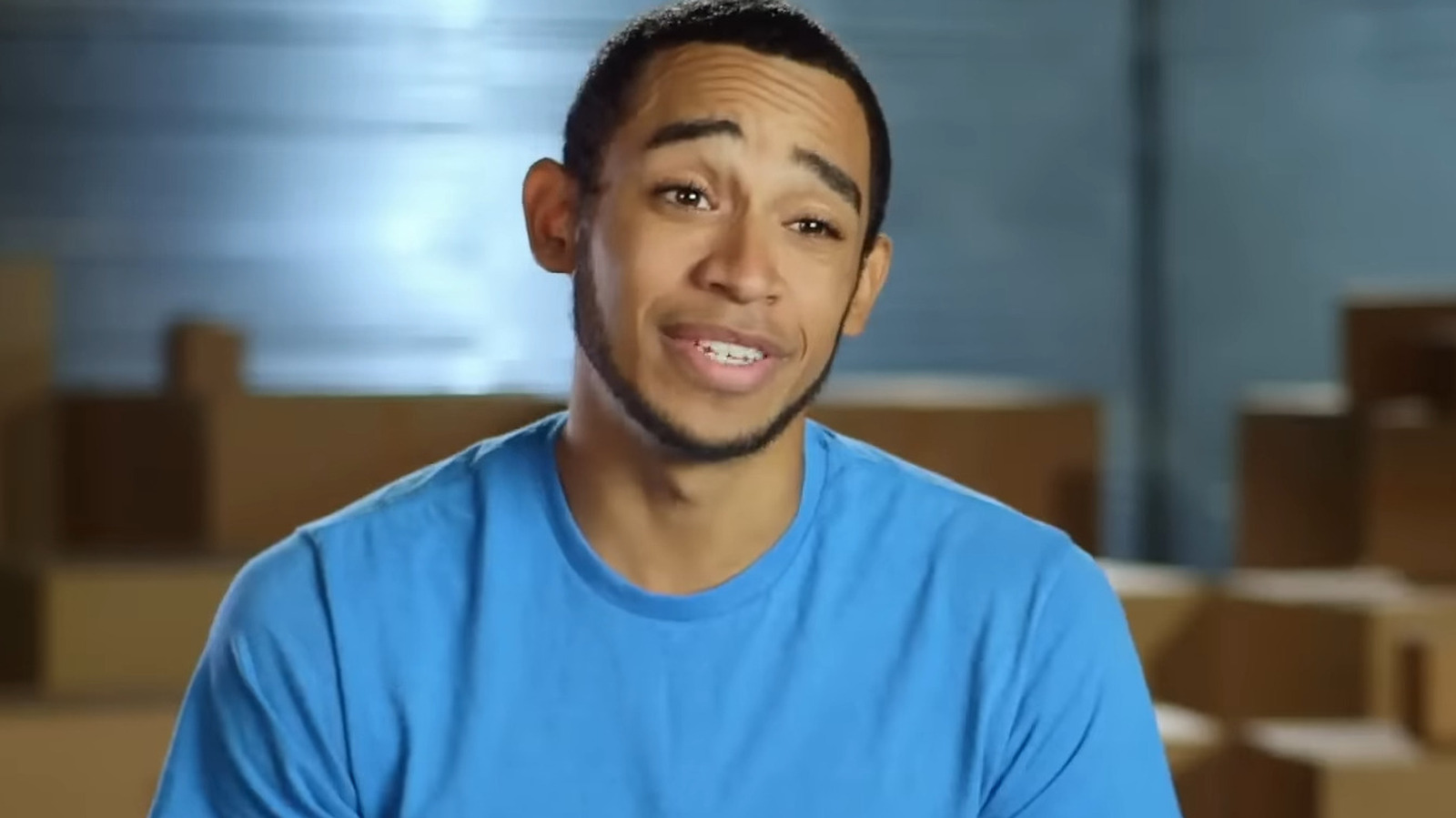 "Storage Wars" had already been on the air for a long time when Justin Bryant came around. In fact, the show inspired him to start collecting in the first place. According to his A&E profile, he was inspired by what he saw on the reality show when he would've been a teenager and started purchasing storage lockers. He caught on quickly and made a name for himself, enough to catch the attention of "Storage Wars."
He may have been on the series for two seasons, but he's done well for himself since leaving. He made enough money to the point where he bought his mother a house, and with all the work coming in, he hired his brother to help him out. You can follow him on Instagram, where he's posted about his marriage to Evelyn Leon, and the couple has two daughters. 
It's clear from his social media presence that Justin likes to keep a low profile. Not much is known about what he's up to these days, but one can assume he's still bidding on storage units and selling anything valuable he finds. Justin was inspired to get into this line of work from "Storage Wars," and it's exciting to think of who else pursued this career path because of the series.