Who Plays Layla In All American?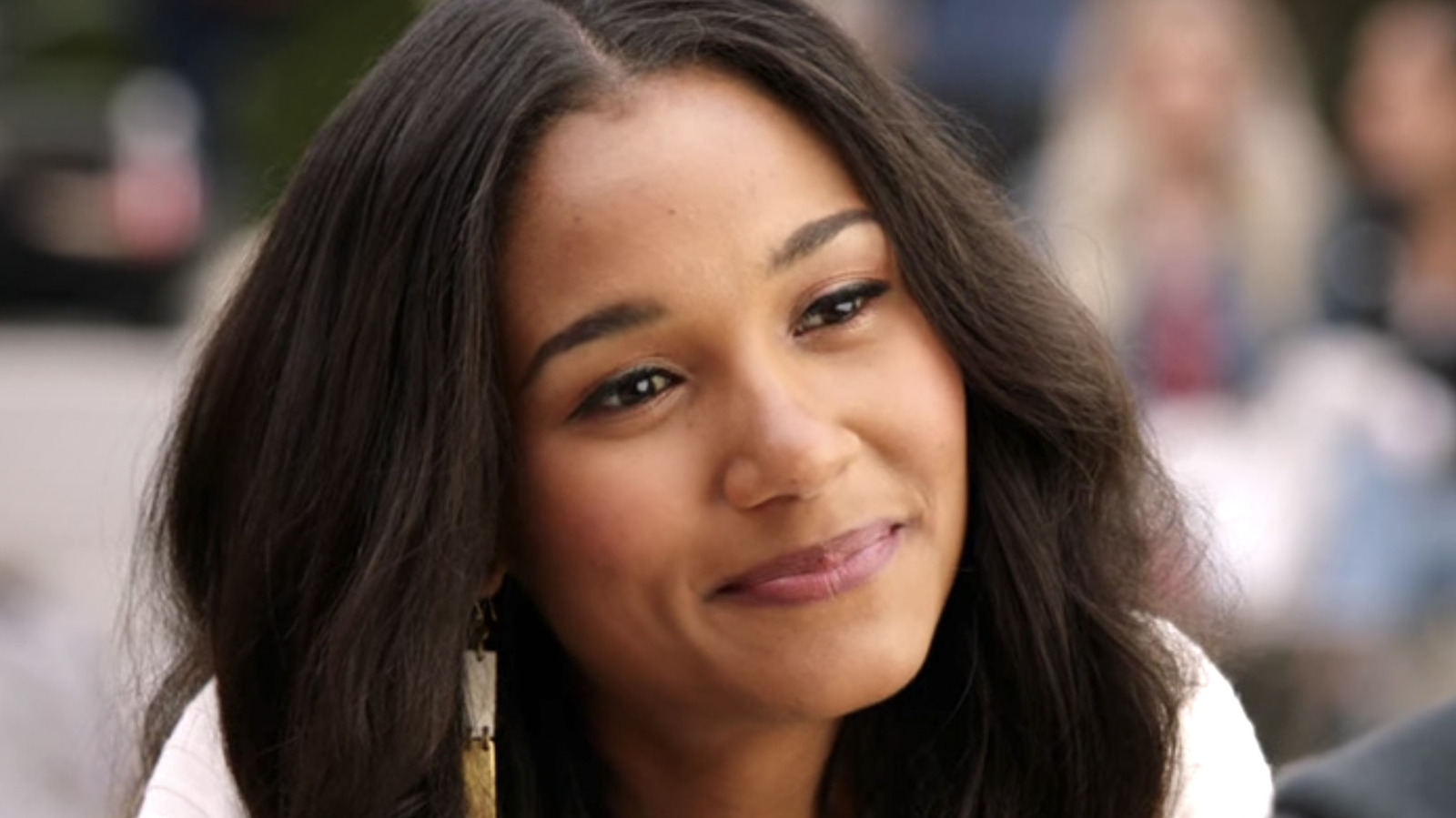 Actress Greta Onieogou plays the character of Layla Keating in The CW's "All American." The 30-year-old had quite the start in the entertainment industry, as her first role ever was playing Tammy in Jimmy Fallon and Drew Barrymore's romantic comedy "Fever Pitch." From there, she would get guest spots in the early 2000s in series like "Degrassi: The Next Generation," "Naturally, Sadie," and "Overruled!" However, 2007 was arguably the year Onieogou got her big break, landing a supporting role in the well-known Canadian series "Heartland," starring in the show until 2015.
After "Heartland," Onieogou appeared in the quasi-sequel miniseries "Heroes Reborn: Dark Matters" in a starring role as Aly. From there, she began landing more guest and supporting roles, but this time in popular American television series and films, including "Schitt's Creek" and "Miss Sloane." One more role in 2017's "Undercover Grandpa" featuring James Caan would then lead the actress to playing Layla in "All American." Interestingly enough, Onieogou noted in a recent interview with The Hangout that she didn't even go in to audition for Layla, instead wanting the role of Olivia. However, her approach to the character was vastly different from that of her costar Samantha Baker — and so the rest is history.
Audiences can watch Onieogou as Layla in the current fourth season of "All American," airing on The CW weekly.