Who Plays Officer Cosgrove On Blue Bloods?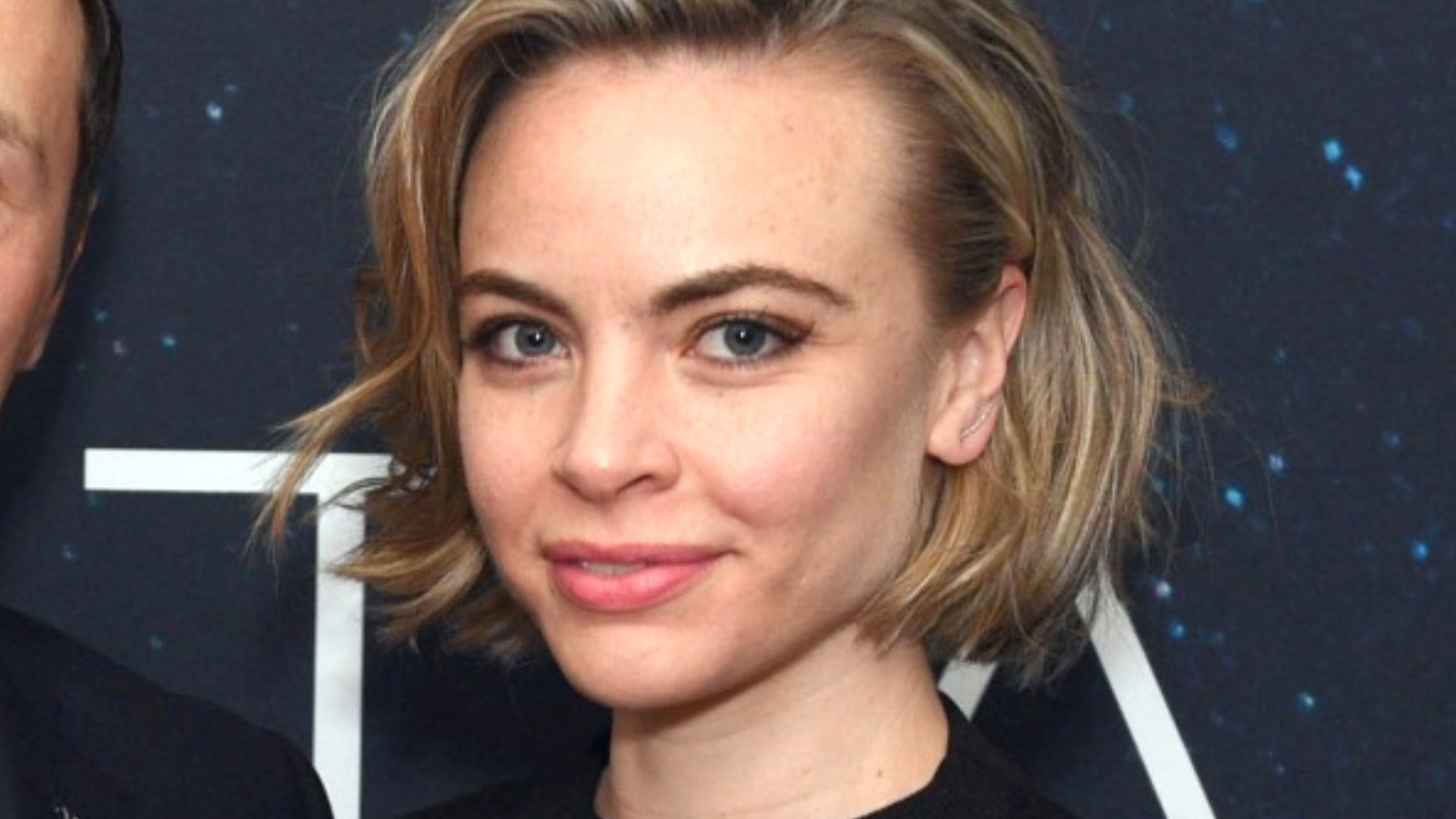 In her first appearance as Officer Cosgrove, actor Racine Russell isn't even given a name. She's instead listed as Uniform #1 in the first episode of Season 4, titled "Unwritten Rules" (via IMDb). It's an important episode centered around a cop shooting that also introduces Officer Eddie Janko (Vanessa Ray), who goes on to become part of the Reagan family after marrying her partner, Officer Jamie Reagan (Will Estes). 
Russell's introduction isn't too glamorous, as she brings a witness to Danny Reagan at the scene of the shooting. But Uniform #1 clearly makes an impression, because she then becomes a regular face, appearing next in Season 4, Episode 13, titled "Unfinished Business." She makes nine more appearances, each with a name this time, with her latest being in Season 9, Episode 21, titled "Identity." In this episode, Cosgrove also introduces Reagan to a shooting scene, albeit with some more confidence. 
Russell's biggest role of her career so far has been playing Cosgrove, but she's also been a part of other significant franchises, appearing in "The Following" for an episode in 2014, as well as guesting in "The Blacklist: Redemption" in 2017. The actor's most recent role was in an independent release called "Last Call," a film with a major cast that includes Jeremy Piven, Taryn Manning, and Bruce Dern. It's a fittingly impressive group to join after spending some time in "Blue Bloods."