Who Plays The Banker & What Has He Done Lately?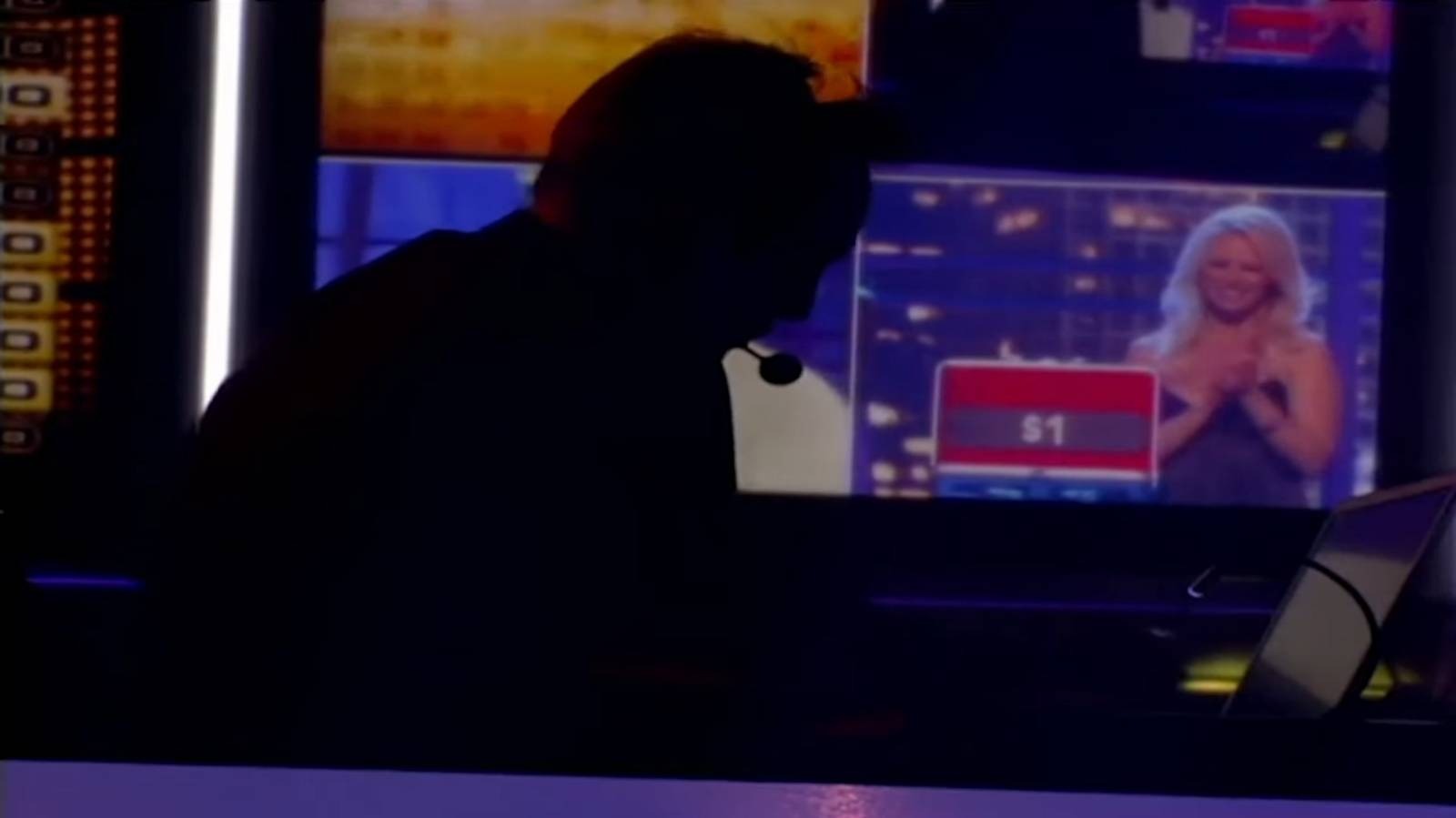 "Deal or No Deal" had several successful seasons on NBC when Peter Abbay was the banker. The show retained its popularity when it went into syndication, but new episodes started coming out in 2018 on CNBC. Howie Mandel returned to host, but the banker was different. Noticeably, the silhouette was now of a woman, and the actress playing her was Carrie Lauren. 
She was also a seasoned performer by the time "Deal or No Deal" came around. Her early credits include "All That" and "Mortal Kombat: Conquest." More recently, she's starred in short films and TV movies, but anyone wanting to stay up-to-date with the former banker can follow her on Instagram. She regularly posts photos of her dogs as well as recent projects, including a commercial she starred in for Midflorida CU. 
This doesn't even get into bankers featured on international versions of "Deal or No Deal." Plus, the banker's mythology will only continue to grow with the forthcoming "Deal or No Deal Island." The new series blends the classic game show with "Survivor," where contestants are placed on the banker's mysterious island to find profitable briefcases. It all leads to a dramatic showdown between the banker. Will the banker be someone new or a blast from the past? That remains to be seen.