Why Dev Sharma From Paramount's Reboot Looks So Familiar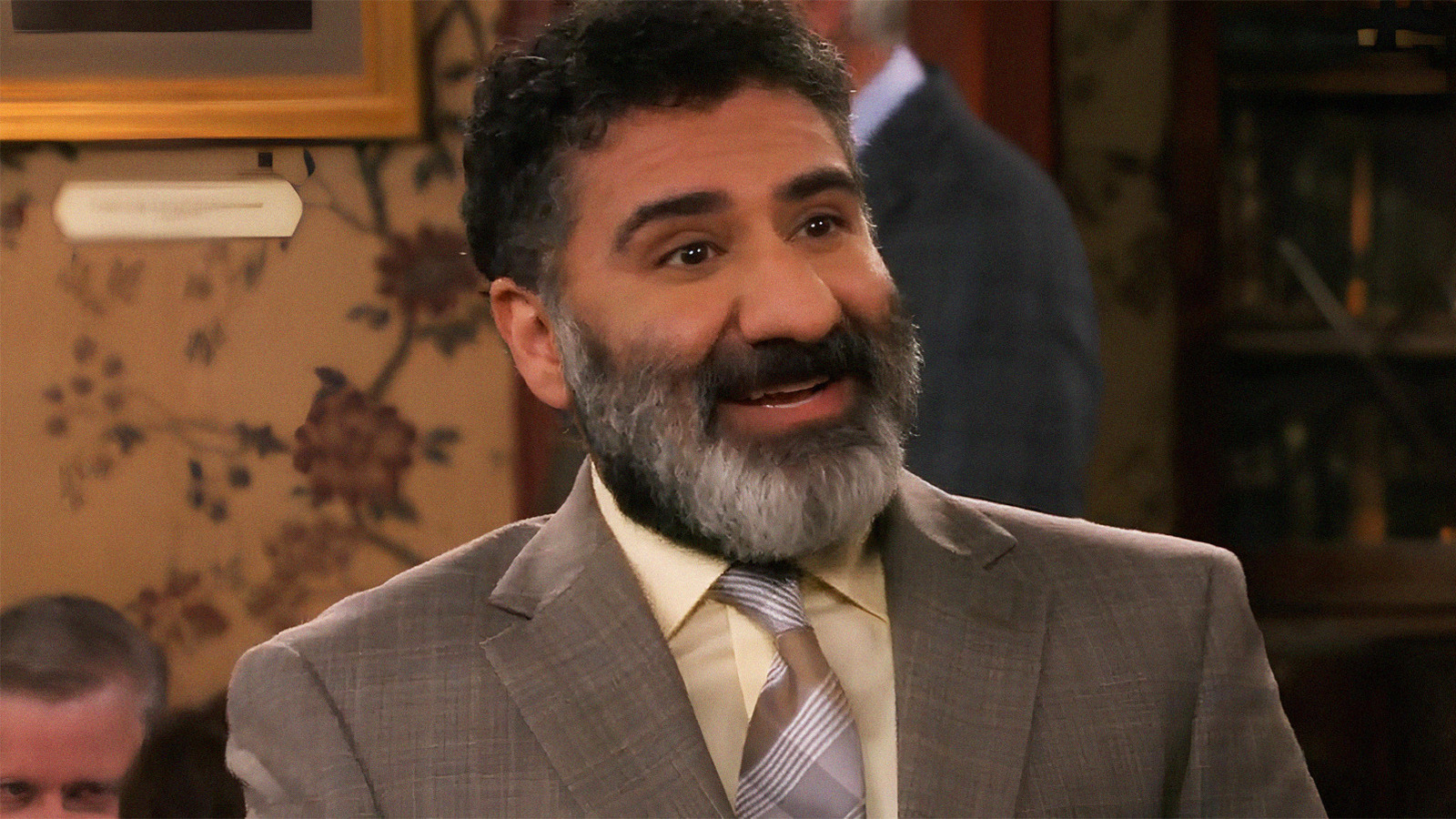 While he started voice acting before he first showed up on "Mythic Quest," Parvesh Cheena became a prolific voice actor, starting around 2019. That year, he worked as a recurring cast member on Disney Junior shows "T.O.T.S." and "The Rocketeer." Moving forward, he also voiced important parts in shows like "The Owl House," "Centaurworld," "Craig of the Creek," and "The Mandalorian." Meanwhile, his longest-running live-action TV role during this time was on Starz's original series, "Shining Vale," and lasted for six episodes.
Courteney Cox plays the show's lead character, an author named Pat Phelps. She moves her family into what turns out to be a legitimately haunted house. As she struggles to connect with her husband and kids, the ghosts that inhabit their new home find ways to strain their familial relationships even further. Cheena, meanwhile, plays the family's neighbor, Laird.
While "Shining Vale" is technically a horror series, Cheena's character skews more comedic, which he discussed in an interview on the FANVERSATION YouTube channel. "My scenes with Greg [Kinnear] — because I'm 90% with Greg — are funny," he said. "I even told [series creator Jeff Astrof] that the audition sides — the sides we get to audition — were some of the funniest auditions I ever had read." 
Dev Sharma on "Frasier," then, is merely the latest entry on an impressive resume of comedic TV performances, including "Shining Vale" and countless other successful series.