Why Jurassic World's Bryce Dallas Howard Loves Working With Judy Greer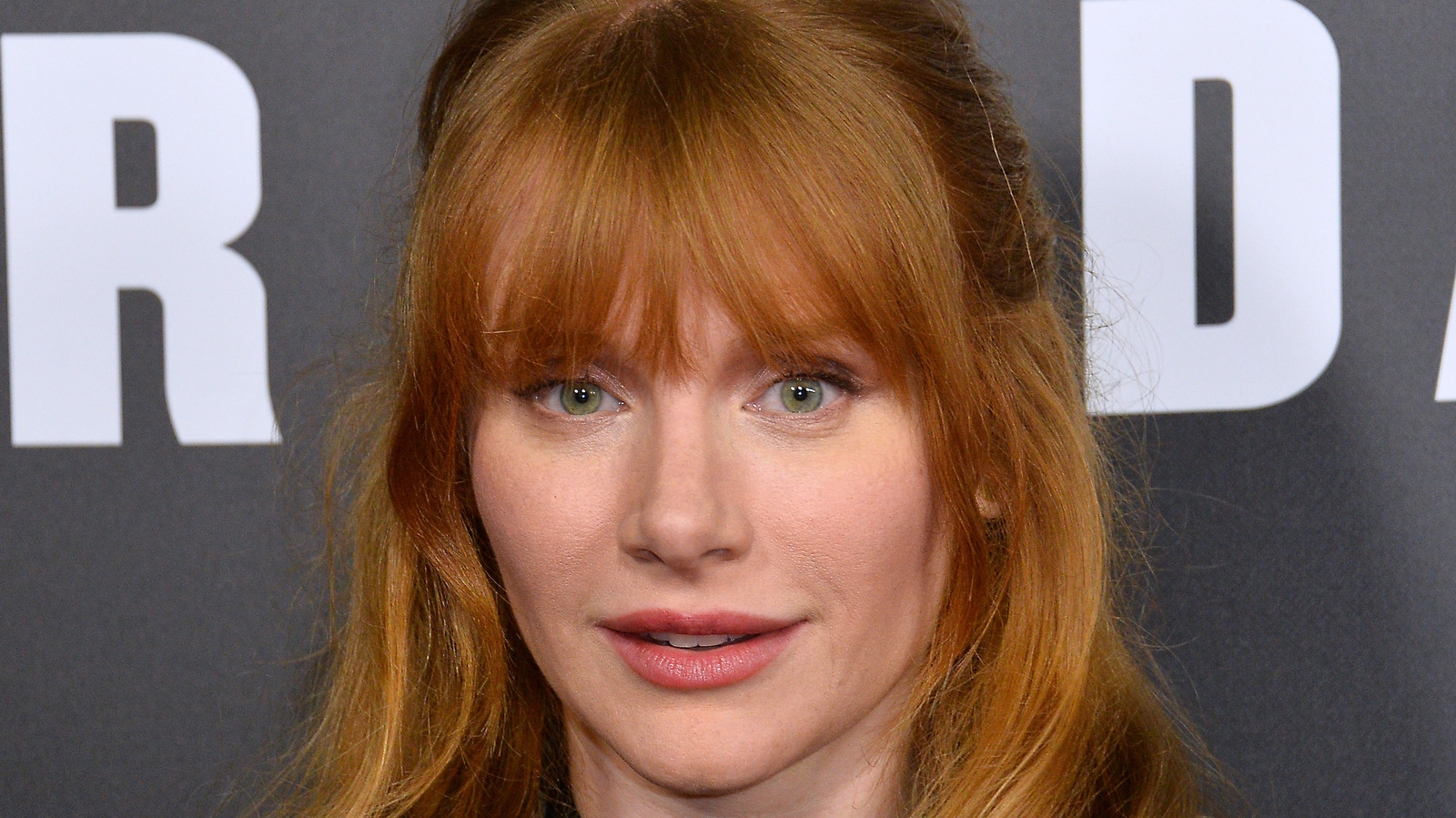 In a recent interview with Collider, the outlet asked if Bryce Dallas Howard believes that Claire would keep in touch with Karen, her sister from the first "Jurassic World," played by Judy Greer. Howard responded excitedly, "Yeah, yeah, yeah, definitely…I think Claire has learned the value of family after the first 'Jurassic World'." 
In the film, Greer plays Karen Mitchell, the busy mother of the film's two main child protagonists, Gray (Ty Simpkins) and Zach Mitchell (Nick Robinson). Karen sends her sons to visit the theme park while handling business, with the intention that they would be taken care of by Claire. When Karen finds out that her kids are out by themselves in the park, she tries guilting Claire to spend time with them by quoting corny lines from their mother, giving the sisters a fun bit of banter with one another.
This is not the first time that Howard and Greer have starred alongside one another. It isn't even the first time they've been together as sisters. As Howard mentioned in her Collider interview, "I love Judy Greer, we played sisters in my first movie I did called 'The Village' and so to get to play sisters again was just such a blast." In the star-studded 2004 Oscar-nominated film by M. Night Shyamalan, Howard stars as the blind Ivy Elizabeth Walker, with Greer portraying her sister Kitty Walker.
It's clear that Howard and Greer have a good bit of chemistry, as playing sisters more than once would likely do. And we'd like to hope that somewhere in "Jurassic World Dominion," Claire is texting Karen about how excited she is to finally meet Alan Grant (Sam Neill) and Ellie Sattler (Laura Dern).