Why Mayor Chase From Blue Bloods Looks So Familiar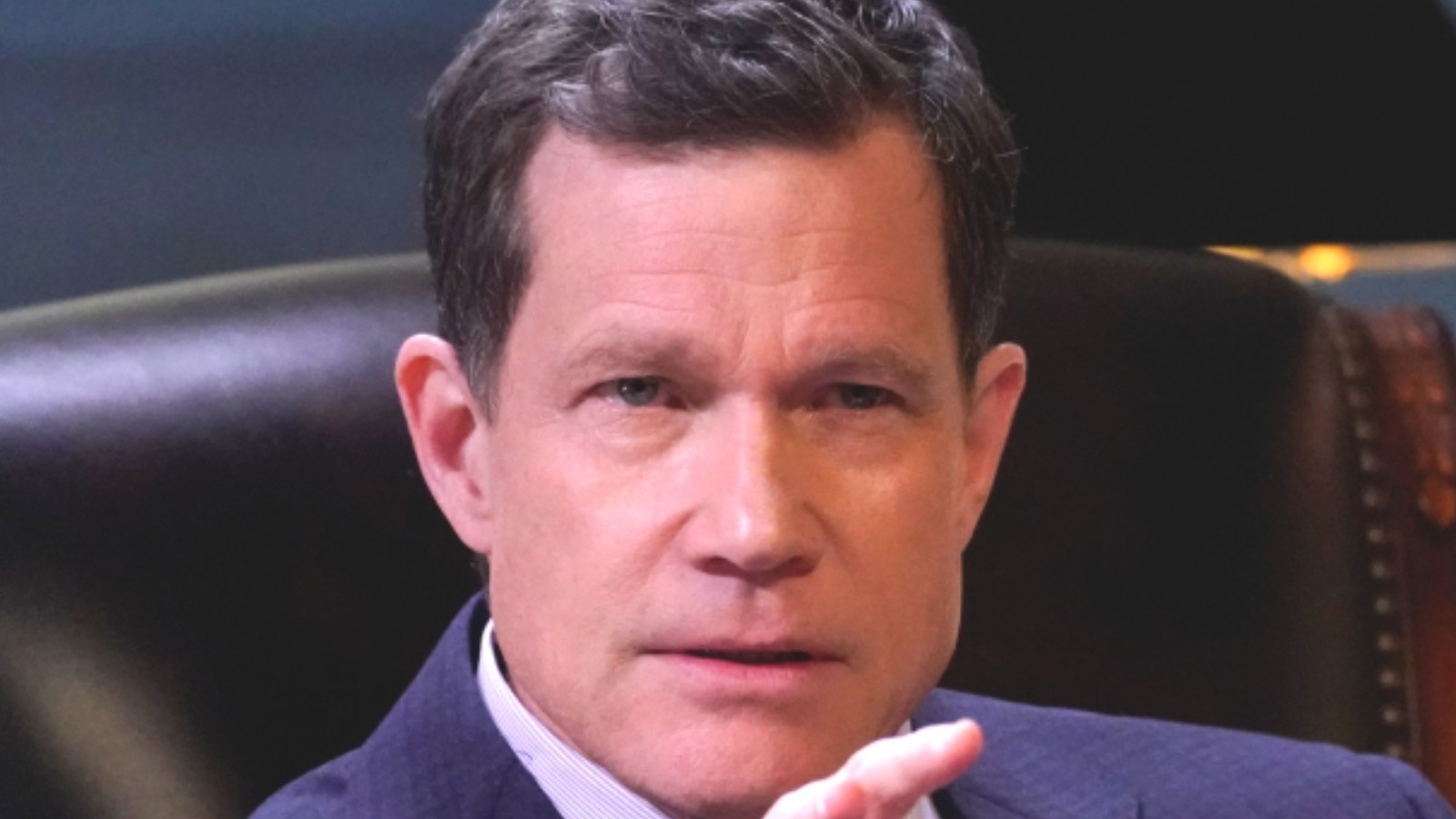 Following a brief arc as crime boss Shane Muldoon in Season 5 of "Longmire," Walsh landed the role of patriarch Peter Abbott on the CW's awkward attempt at a YA cancer dramedy, "Life Sentence." The series follows Stella Abbott (Lucy Hale), as she navigates — and narrates, à la "Clarissa Explains it All" — a return to normalcy after she's miraculously cured of her terminal cancer. Though she is also apparently cured of any number of the long-term side effects brought on by cancer treatment, her homecoming is nonetheless "rife" with "drama." As it turns out, her family has been keeping a pile of secrets from her. Unsurprisingly, despite Walsh's compelling performance as Stella's stressed-out and recently separated father, the show could not be saved.
As The New York Times' Margaret Lyons explains, the series failed to realize that "the miseries and indignities of a devastating disease are not whimsical study-abroad programs." The writer added that the show "never meaningfully conveys Stella's illness as anything more severe than an occasion to wear a silk head scarf," and describes her "manic pixie cancer girl" as the most banal example of a "bohemian-aspirational" character. What's more, the most dramatic part of Stella's story (you know, the whole terminal illness thing) is magically resolved before the series begins. "How can any conflict matter," Lyons asks, "when the most trying thing in the story already happened?" Fortunately for Walsh, he only had to suffer through one season of the tonally-confused "Life Sentence," whose attempt to tack a too-sunny cancer narrative onto an already lackluster coming-of-age story was, at best, dull, and, at worst, cringeworthy.