Why The Stargirl Pilot Had To Cut Nearly 10 Minutes Off Its Run Time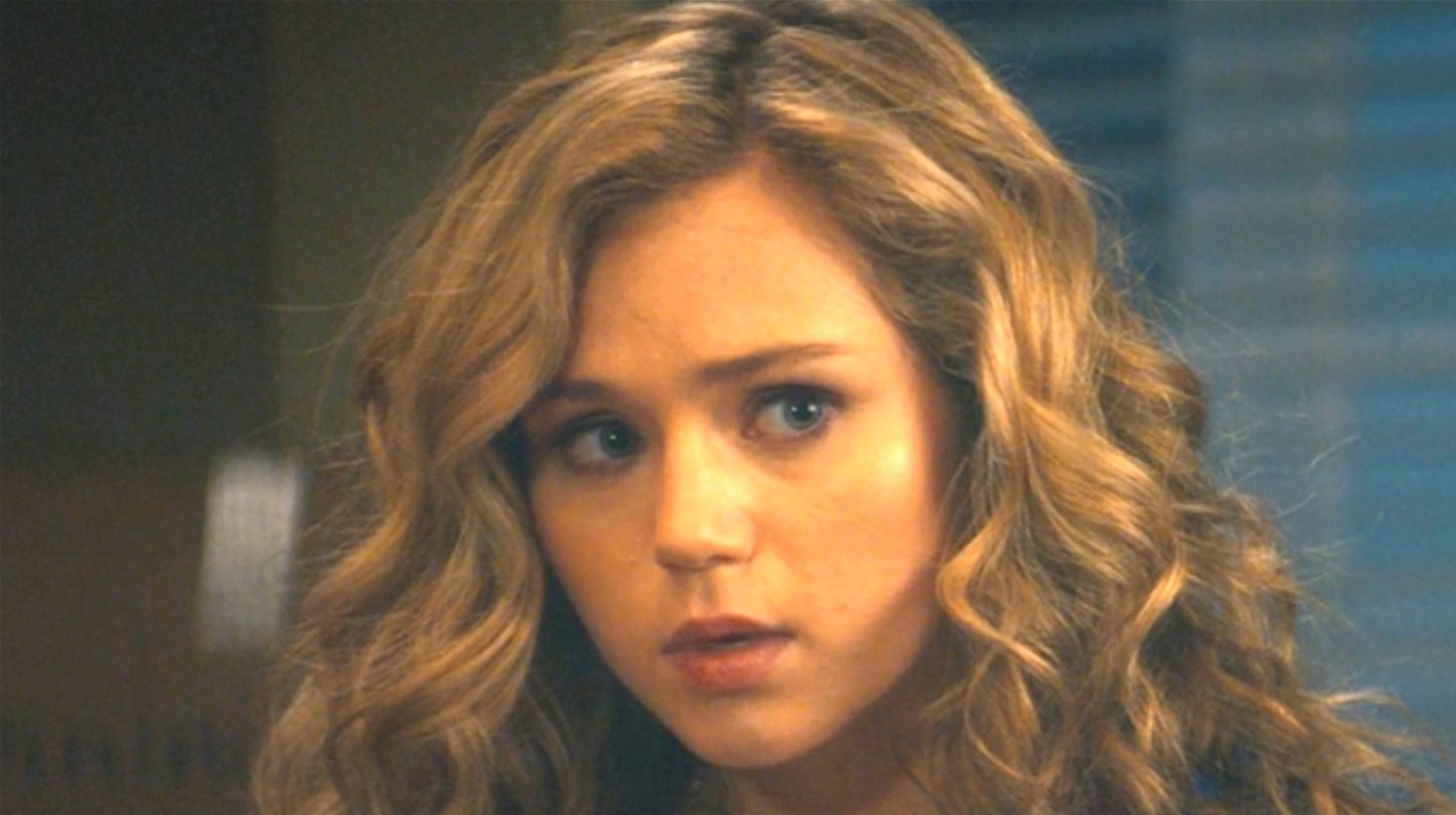 Because producers assumed that the series would only be released online, commercial blocks were the furthest thing from their minds. While it may not seem like an enormous change at first, reducing the running time of the first two episodes in a show with such a rich mythology reportedly proved difficult. 
"Episodes 1 and 2, they were designed to be a two-hour 'Stargirl' movie, essentially," showrunner and executive producer Geoff Johns told Decider. "Both of those cuts, our final cuts were 50-plus minutes. That was locked."
With a new time constraint to confront, Johns and the rest of the "Stargirl" team zeroed in on which scenes could be easily removed. "That was a challenge," Johns said. "We really did look through a couple of different ways to do it." According to Decider, the unlucky scenes included a variety of establishing shots, in addition to a handful of scenes at Stargirl's high school. 
One scene that was removed features Cindy Burman (aka Shiv) (Meg DeLacy), a classmate of Stargirl's, while another includes a brief appearance by a character named Janitor Justin (aka Shining Knight) (Mark Ashworth) (via IMDb). While both of these characters become more important later, Johns ultimately concluded that these introductory scenes could be removed without impacting the viewing experience.
For those who remain uninitiated, the first two seasons of DC's "Stargirl" are available for streaming on HBO Max.