Why These Actors Left Blue Bloods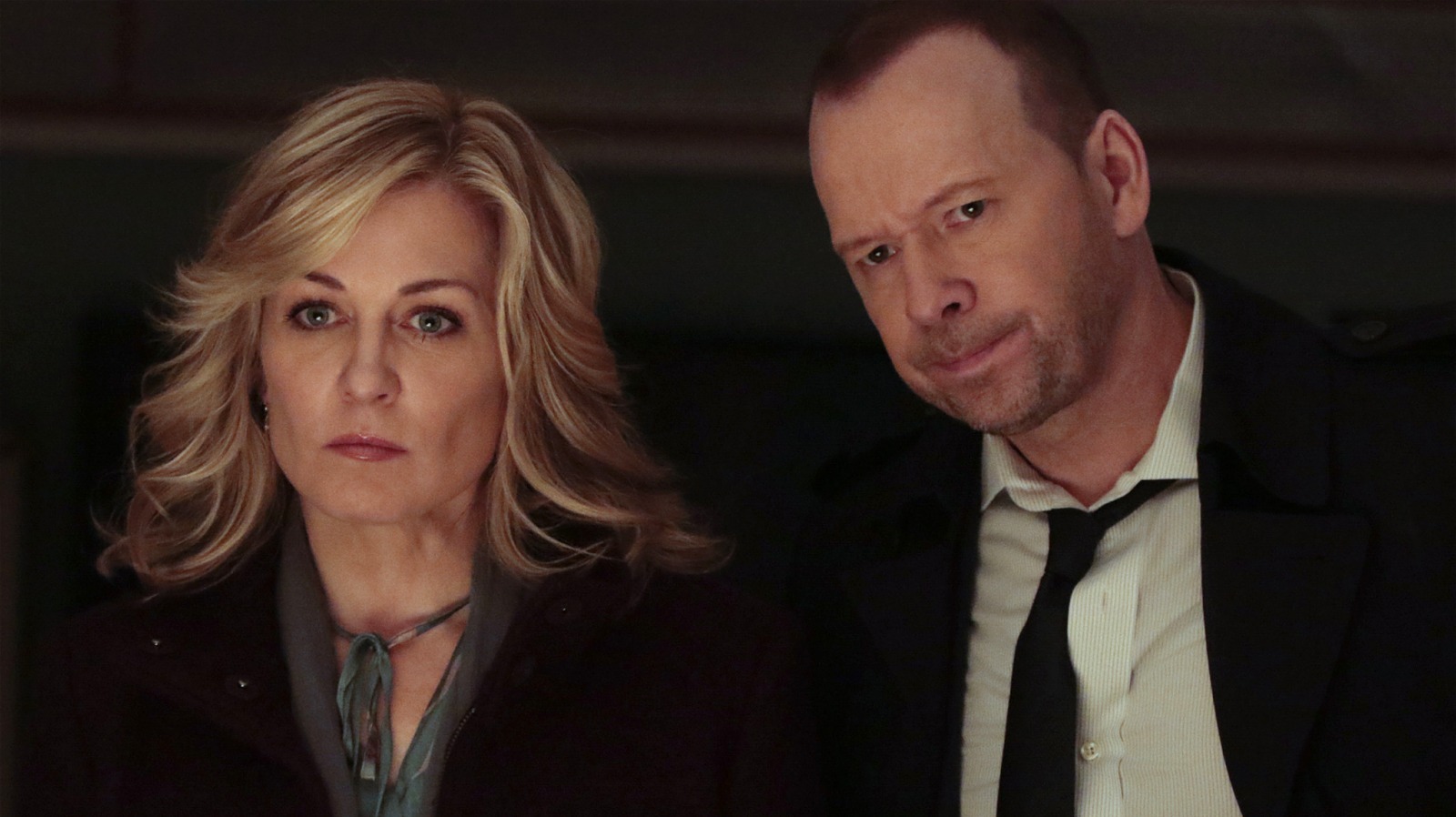 When an actor leaves a series, it's typically because either the performer or the producers feel the need for an exit, whether it be for reasons in front of or behind the camera. Sometimes it's just a case of wanting to wrap up a character's story in dramatic fashion, even if the character and the actor are fan favorites. But, in the unusual case of Lauren Patten, neither the actor nor the producers wanted her character gone — it was simply a matter of timing.
A Broadway actor first, Patten joined the series as Officer Rachel Witten in 2018, showing up in just a handful of episodes between Season 8 and Season 10. Patten's biggest storyline on "Blue Bloods" came in Season 11 — filmed in 2020, amid the COVID-19 pandemic. With Broadway closed, her role increased, allowing Patten to remain steadily employed, but when theater venues began opening up, it was time to leave the series so she could once again focus on her stage work.
In an emotional Instagram post, Patten thanked her castmates and indicated that she would like to reprise the role one day, writing: "May this only be goodbye for now." In the series, Patten's character was written out, leaving the NYPD due to on-the-job stress. But Frank Reagan made it clear that Witten would always be welcome back, and she did eventually reprise her role, appearing in four episodes across Season 12 and Season 13.