Will There Be A Ferdinand 2?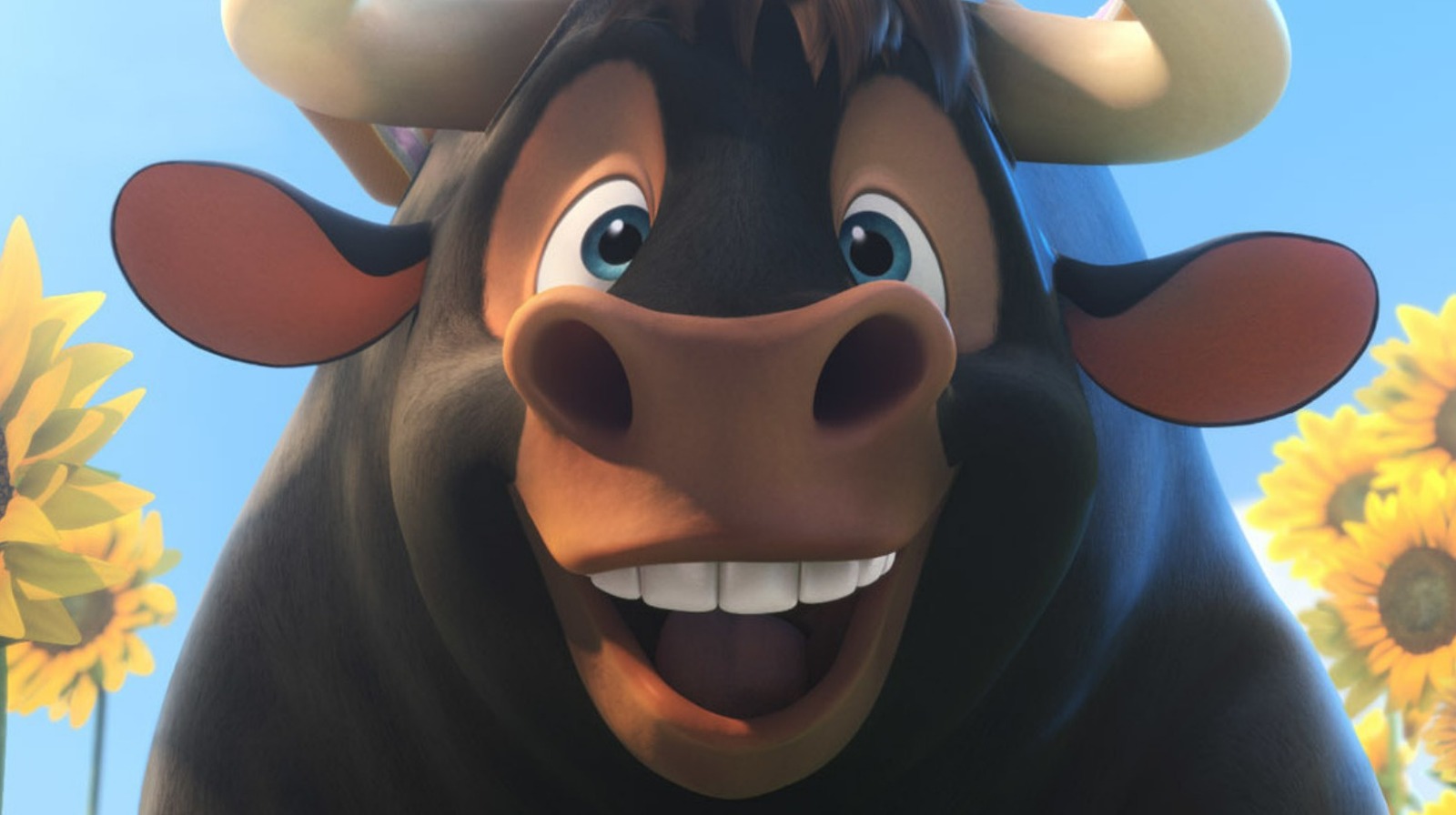 At the time of this writing — five years from the first movie's premiere –, an official announcement of a "Ferdinand" sequel has yet to come to light. That's not to say that such a project is an impossibility, but at the same time, given a handful of important factors, all signs point to no such film coming to fruition in the immediate future.
First and foremost, it's important to note what became of Blue Sky Studios and 20th Century Fox since "Ferdinand" premiered. The Walt Disney Company made a staggering $71.3 billion move to purchase both, resulting in Blue Sky's shutdown in April 2021 and 20th Century Fox's rebranding to 20th Century Studios. Seeing as Disney already has to oversee two major animation branches (Pixar and Walt Disney Animation Studios) and their respective franchises, odds are it's not eager to add Blue Sky properties like "Ferdinand" to its plate.
Yes, Disney has elected to keep Blue Sky's "Ice Age" franchise alive, but that's an exception as opposed to a rule. Since launching in 2002, "Ice Age" has become a globally-recognized and beloved series, with characters like Sid the sloth (John Leguizamo) and Manny the woolly mammoth (Ray Romano) that have become pop culture icons. Not to mention, all of its installments have done well at the box office, unlike "Ferdinand," which failed to catch on as a cultural staple and didn't perform exceedingly well monetarily.
To reiterate, it's not like "Ferdinand 2" absolutely, 100% will not happen. But, considering the circumstances, one would be unwise to bet on its eventual release.