X-Men Veteran Says Taron Egerton Should Be This Superman Villain, Not Wolverine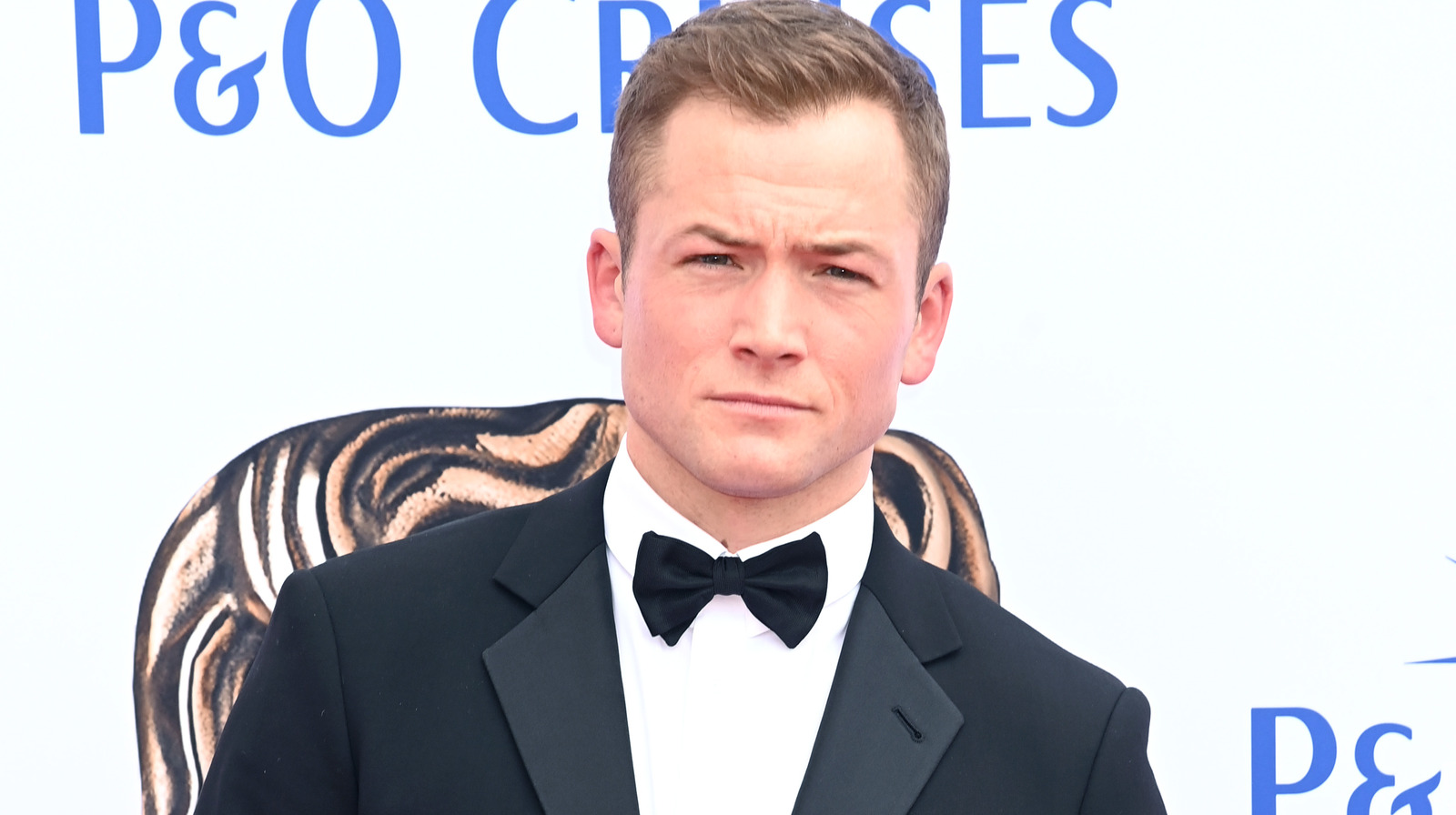 As the X-Men slowly trickle into the MCU, the DC film and television universe is in the midst of a huge shakeup. DC Studios, led by James Gunn and Peter Safran, has been established with the intent to replace the longstanding DC Extended Universe with the DC Universe. The new franchise will kick off with the animated "Creature Commandos" series, followed by its first theatrical effort, "Superman: Legacy." It's still a ways off from its silver screen premiere, but a good portion of the main cast has already come to light.
First and foremost, David Corenswet has been cast as Clark "Superman" Kent himself, with Rachel Brosnahan signed on as his love interest, Lois Lane. Additionally, Edi Gathegi has been cast as Mister Terrific, Isabela Merced as Hawkgirl, Nathan Fillion as the Green Lantern Guy Gardner, and Anthony Carrigan as Metamorpho. Lex Luthor is said to feature in some capacity, though the character's actor has yet to be revealed. Thus, now is as good a time as any for Matthew Vaughn and others with similar casting desires to cross their fingers in hope that Taron Egerton is offered and subsequently takes the role. After all, he'd more than likely knock it out of the park.
"Superman: Legacy" will swoop into theaters on July 11, 2025.